The Impact of Overworking Employees: How to Avoid It
Although its important to get the most out of your employees, its essential to make sure you don't overwork them a ...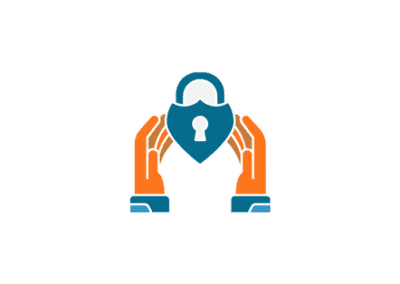 Workplace Privacy: An Employer's Obligation to Their Employees
Employees have a right to privacy even when they're using company computers and mobile phones. Employers have an ...