For Long Term Health Care organizations like yours, Celayix provides you with the ability to create tailored care teams of any caregiver types based on the needs of each client and ensure best-in-class care delivery. Automate your long term care scheduling practices to save time and money.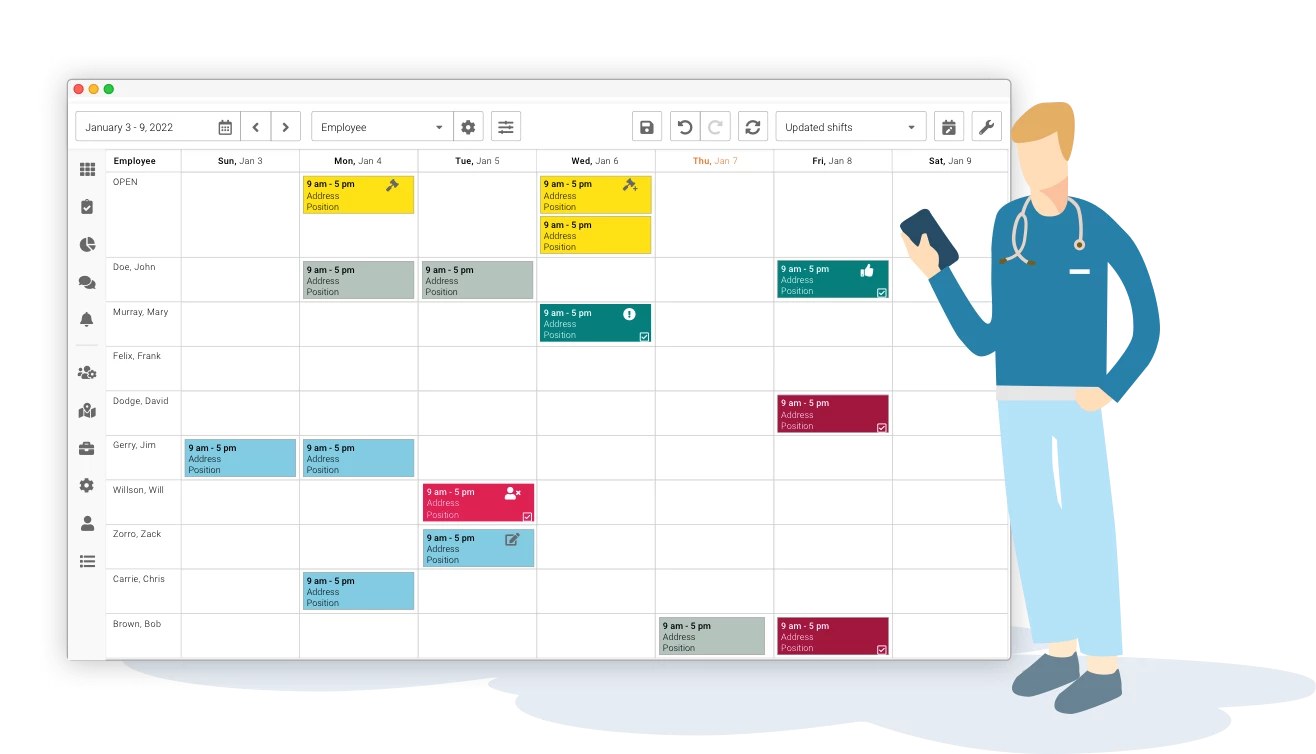 TRUSTED BY INDUSTRY LEADERS
TRUSTED BY INDUSTRY LEADERS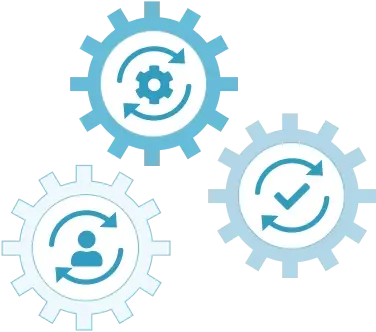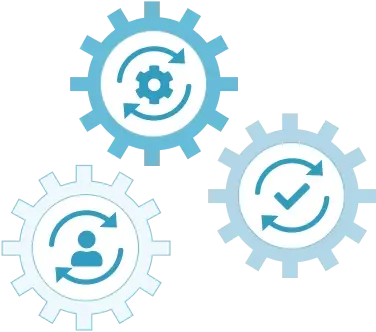 Automated Caregiver Scheduling
Celayix lets you automatically create long term caregiver schedules based on your unique requirements in minutes. Assign shifts immediately, or send out empty shifts to qualified and available caregivers for self-scheduling, or shift-bidding. Our scheduler can work with varying shift lengths & shift patterns! Caregivers can drop shifts within a specified time frame that automatically go out to available and qualified replacements.
Manage Sick Calls, No-Shows, and Last-Minute Schedule Changes
Our Find a Replacement tool allows you to manage last minute schedule changes and no-shows instantly. We can take the stress out of unexpected changes with the Celayix Rules-based Engine. It ensures your long-term healthcare workers are fully qualified for the shifts they are assigned. Our AI Recommendations tells you which caregiver is the best fit for a particular shift, based on previous scheduling history.
Instantly Communicate with your Team
Your employees have access to the Celayix mobile app where they get automatic shift reminders, instant notifications of shift assignments, and you will get instant shift confirmations and task completion verification. Give your team access to self-scheduling, shift-bidding, shift-swapping, pre-shift health checks, automated safety checks for when they may be working in isolation. With Celayix, you'll be able to give your staff more control over their schedules, improve morale, and reduce caregiver burnout.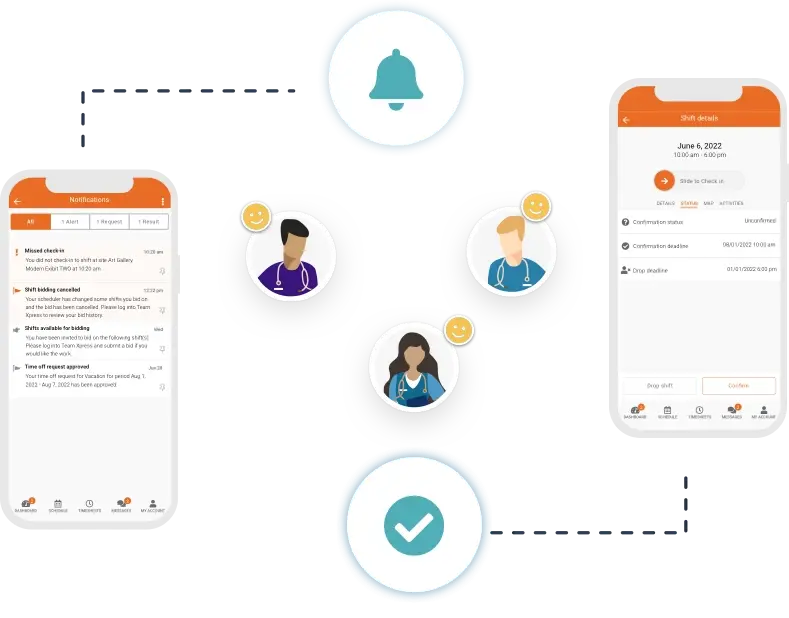 Eliminate your unbillable overtime and reduce costs
Unbillable overtime eats into your profits.
With Celayix, you can create your own rules about how caregiver, nurse, or care team overtime is scheduled.
Celayix will only schedule caregivers who won't trigger accidental overtime. If you make a manual assignment that will create unbillable overtime, you will get a warning. Then, you can make better choices or you can always over-ride for overtime that makes sense.
The End of All-In-One Compromises for Long Term Care Facilities
We will give you the All-in-One system with Best-of-Breed functionality. Our integrated solutions make sure that 100% of your workforce management requirements are met.
Helping Long Term Care facilities for Over 20 Years
Richard Koster
State of Connecticut's Department of Veteran's Affairs Hospital
Within a month's time, we eliminated all scheduling errors due to oversights and now we have none at all. The Celayix system also immediately allowed us to eliminate unnecessary overtime costs and as a result, we lowered our overall payroll costs – an enormous help for us.
See How Much Money Celayix Can Save You!
 Would you like to see just how much money you can save every month with Celayix?
Let one of our Solution Advisors take you through a detailed cost-benefit analysis today.