Creating a Fair and Effective Employee Attendance Policy: A Guide to Writing
Do you have an attendance policy in place? If you don't you should definitely consider implementing on ASAP. See ...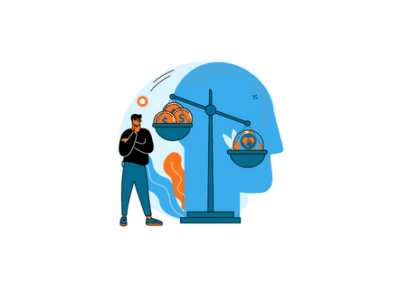 How to Boost Employee Morale
Keeping your employee morale high is vital in a world of workplace stress, burnout and turnover. Here are some ...