Industries
Celayix staff scheduling and time & attendance software are tailored to fit a wide range of key business and non-profit market sectors. Our solution has pre-configured settings for nearly every type of organization that depends on shift scheduling and time & attendance.
If you don't see your organization represented here, you can use our Contact page to send us a question and ask about your specific type of work. Every Celayix customer receives live instructor-led training and configuration before you start with us. This will make sure we tailor your system to fit.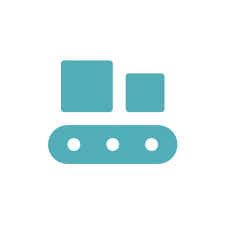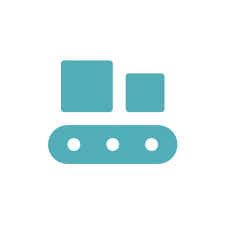 TRUSTED BY INDUSTRY LEADERS
For all Industries with Mission-Critical Scheduling
"The support from Celayix has been fantastic – always there when I need them. We are well pleased with the product's performance and their team are subject matter experts."
"We are a caregiver-centric business. A large part of that has been driven y the Celayix mobile app."
Need to Know More?
If you've gotten this far, you might want to go back and select one of the Industries or "All Industries" if you don't see yours.
After that, the next step would be to our Resources page to read through the eBooks, blog posts, infographics, and more video demonstrations to get some learning.
Request a customized Demo or check out our Pricing, the buttons here will help you!