Our Integrations
We offer many data connectors to ensure our customers are able to connect Celayix to 3rd party solutions.
Our connectors support real-time or batch modes, depending on the 3rd party solution capabilities.
In some cases, a 3rd party integrator may be involved due to the complexity of the 3rd party solution. To get additional details, contact us.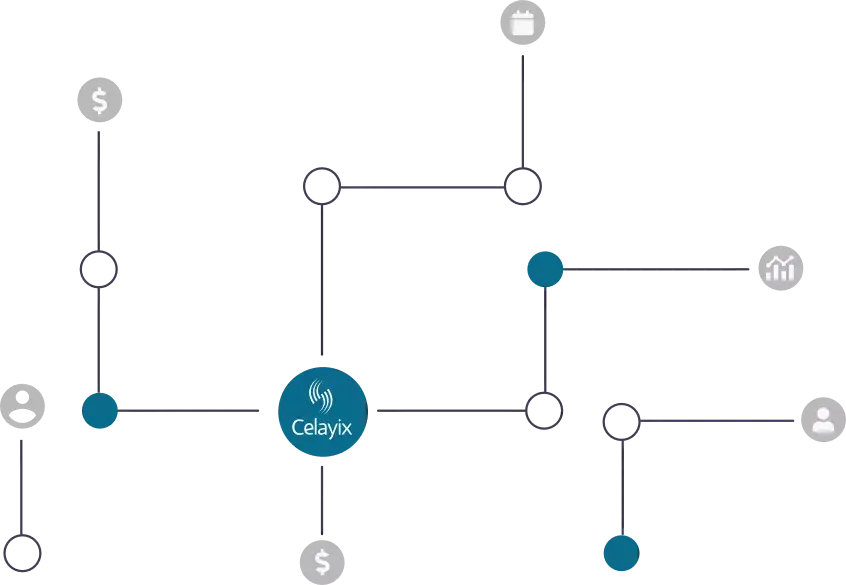 Preferred Partner Integrations
Don't see something on the list?
Let us know and we can discuss creating one.