Celayix makes your workforce management easy. We can help you to:
Forecast demand and manage your budget
Decrease your operational costs
Simplify your employee scheduling
Increase productivity
Build a flexible workforce
Manage your overtime
Celayix makes your workforce management easy. We can help you to:
Forecast demand and manage your budget
Decrease your operational costs
Simplify your employee scheduling
Increase productivity
Build a flexible workforce
Manage your overtime
Employee Scheduling
A key workforce management tool is our automated employee scheduling.
Celayix automates the scheduling process which frees up your time and saves you money.
You can start using these extra resources in other areas of your business.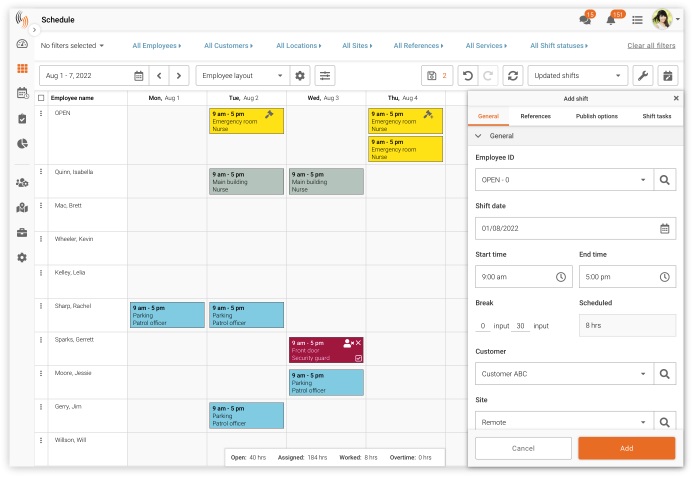 Forecasting & Budgeting
Our forecasting module enhances a company's capacity and staffing ratios by ensuring the correct number of people are scheduled to work a particular event.
This allows you to optimize your workforce while simplifying your workforce management process.
Celayix creates budgets for employees and customers. These budgets will alert users if the schedule exceeds the required budgeted daily, weekly, and monthly shift hours.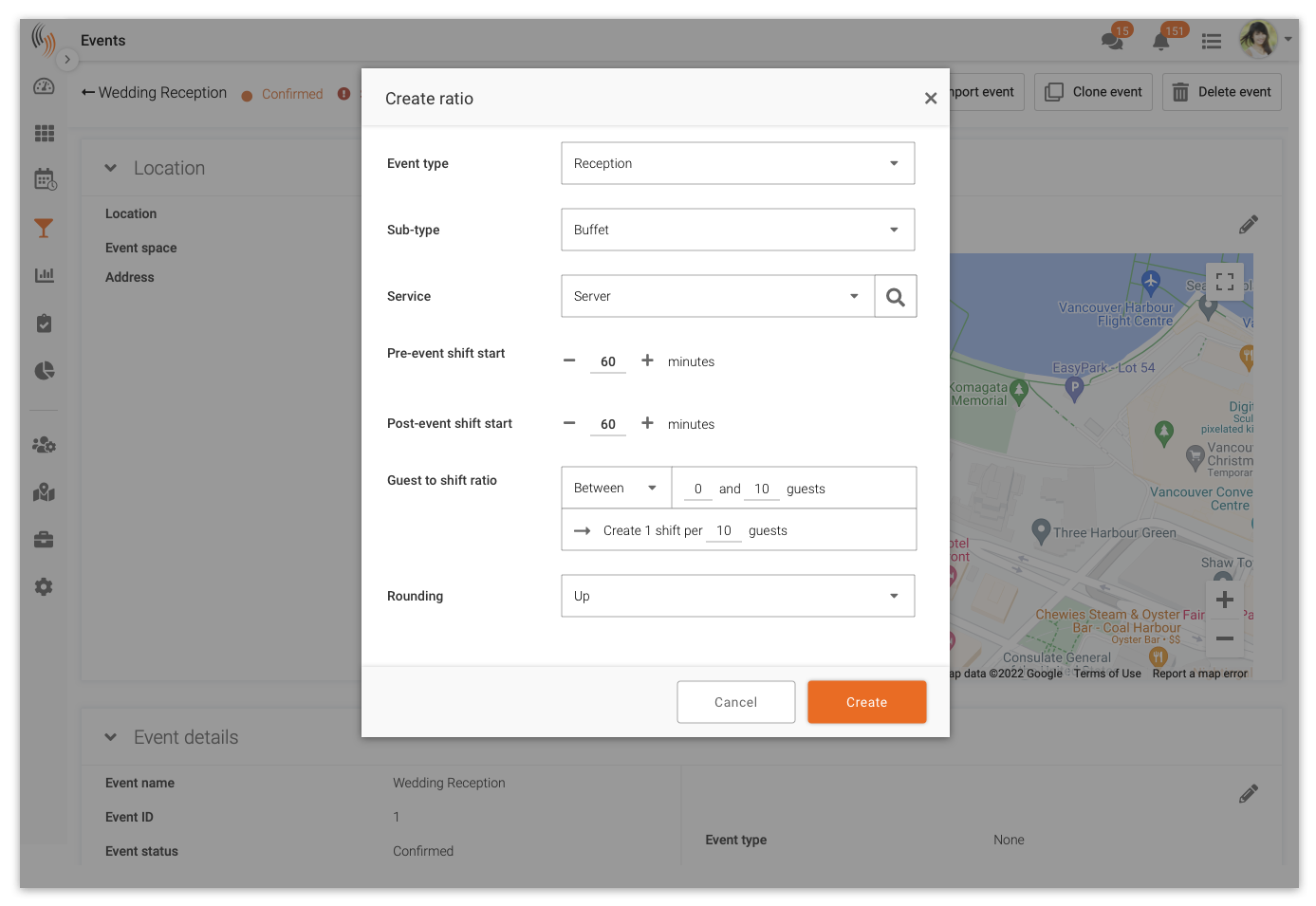 Time & Attendance
Keep track of your employees' time and attendance all from one place.
Monitor all employee information like hours worked and absences.
Approve or deny time off requests.
Our system integrates with your payroll and billing service so you can automate the whole process.
Celayix is built to ensure 100% accurate payroll and billing for you and your clients.
Communication
Communicate with your teams in seconds thanks to the Celayix Mobile App.
Get in touch with employees instantly with our messaging feature.
You can also send out automated shift reminders and updates of any changes to upcoming shifts.
Keep track of your remote team to ensure your employees are always safe and on-site.
Integrations
Celayix connects its software with payroll, billing, accounting, HR, and business analysis applications.
With over 20 years of experience connecting to over 80 different software systems, our processes are truly tried and tested.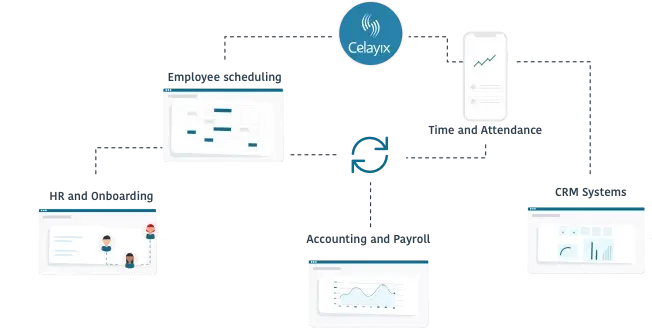 Ready to get started?
Simple workforce management solutions, employee scheduling software, and accurate time & attendance, no matter what your landscape looks like. Reach out today or sign up for a free trial.