Read our newest Case Study!
Fraser Valley Regional Library Moves To Celayix To Better Suits Staffs Needs
Take a look at how Fraser Valley Regional Library made the switch to Celayix from a previous software to improve their overall scheduling needs and employee satisfaction.
Healthcare Management on a Budget with Staff Scheduling
Properly allocating your staff's work time is critical to the success for management in the Healthcare industry.An ...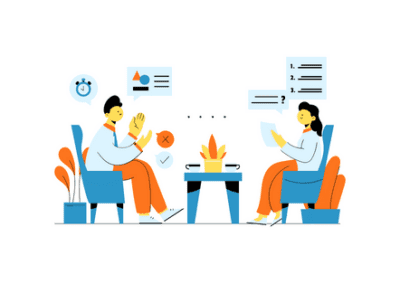 How to handle job abandonment as a manager
How did you handle job abandonment? The best way to deal with it is to be proactive and communicate.