For over 20 years the Celayix workforce management software has been making lives easier
Our Story
Work Scheduling and Time & Attendance Leaders
Celayix, Inc. is headquartered in Vancouver, British Columbia.
Since 2000, Celayix has been delivering tailored-to-fit employee scheduling software and time & attendance solutions to organizations with anywhere from 10 to over 10,000 employees, contractors, and volunteers.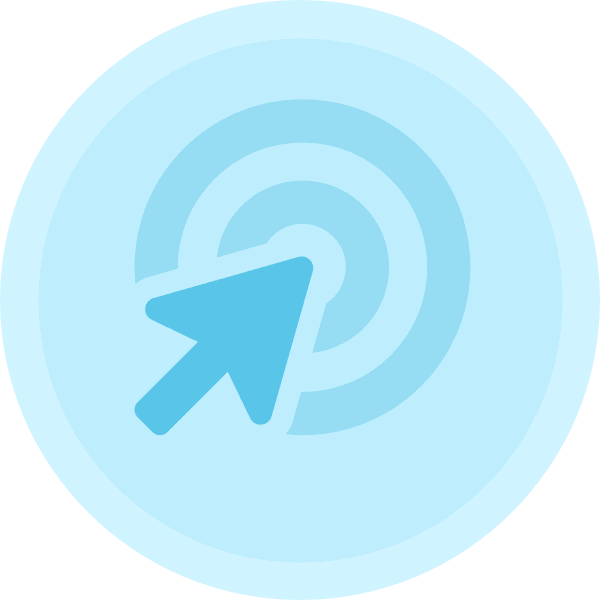 Our Purpose
Make Scheduling Easy
We have been developing our shift-scheduling and time & attendance software for over 20 years to make life easier (and less expensive) for shift schedule-dependent organizations.
Simple scheduling. Automation. Artificial Intelligence. Instant communications. Accurate time-tracking. Tailored-to-fit. Fully integrated with other software systems.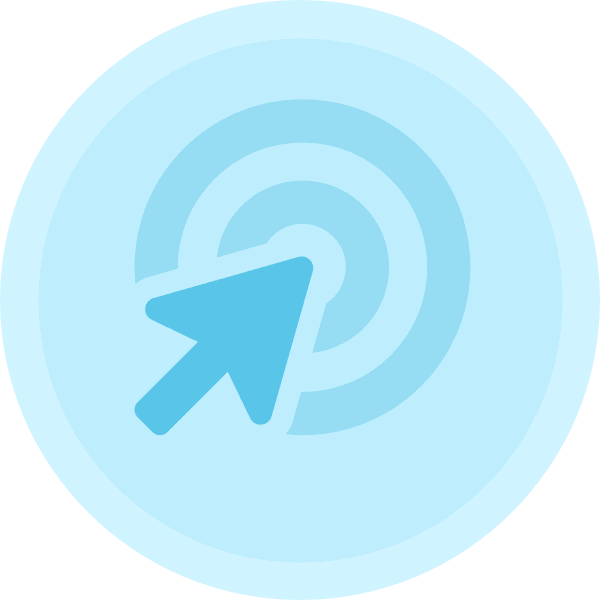 Our Mission
Maintain High Standards
✓  Deliver the highest quality products and services
✓  Provide a high level of customer service
✓  Conduct business with the highest level of integrity and ethical principles
✓  Provide a positive work environment and career growth for our employees