Blog: Staff Management Tools & Strategies
Check out our latest blog posts on Workforce Management, Employee Scheduling, and Time & Attendance here.
How to encourage your teams' professional development
Professional development is crucial for employees to grow and excel in their careers. As a manager or team leader, ...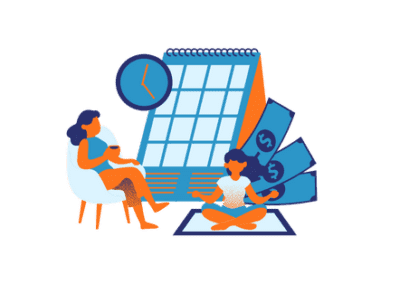 Managing paid time off for Hourly Employees
Paying time off is an investment in your employees that may result in enhanced happiness, productivity, and ...