Read our newest Case Study!
Toronto Security Company Enhance Their Scheduling and Reporting Processes
Take a look at how a Toronto-based security company implemented a more sophisticated scheduling and time & attendance process to streamline tasks such as daily employee scheduling, absence requests, accurate payroll billing and tracking their guards' check-in and out times.
Employee Appreciation- What it is and how to introduce it
Employee appreciation directly impacts employee retention. Learn the benefits of such a concept and how you can ...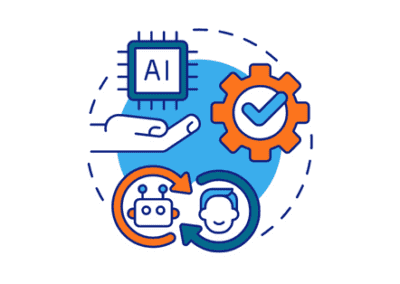 3 Things AI Can Do for Your Business
Artificial Intelligence is a hot topic in the world of business. While some organizations have totally embraced ...