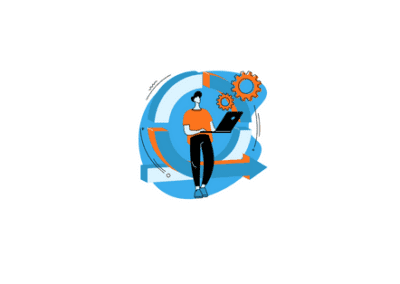 How to Manage the Effects of COVID-19 on Your Workforce
COVID-19 has caused an immense change in business operations across the globe. Here are a few tips on how to ...
The Impact of COVID-19 on Security Guard Companies
Take a look at how COVID-19 has impacted security guard companies across North America, and how to combat these issues.