Free Live Demo
Book a free live demo with a Solution Advisor to discuss how Celayix can help to manage your workforce. Our experts will show you a custom demo of our employee scheduling software and answer any questions you have.
Our features include:
✓ Employee Scheduling
✓ Time and Attendance
✓ Billing and Payroll
✓ Reporting
✓ Mobile App
✓ Integrations
✓ And more!
Prefer to chat?
Speak to one of our experts today to find out how our solutions can solve your workforce management problems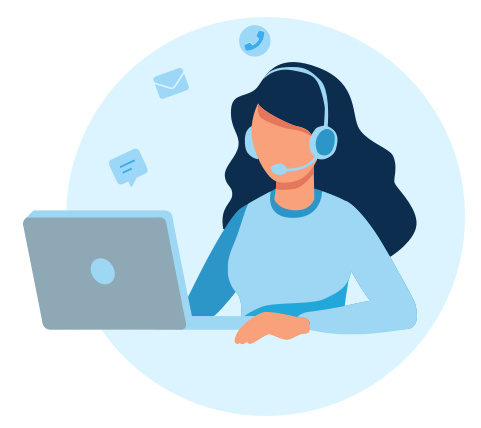 Check out our Demo Videos here