Transforming Library Workforce Management: A Comprehensive Guide to Scheudling, Staffing Strategies, and Technology
Libraries have been a pillar of local commmunities for decades. Now, thanks to technology and other factors, libraries have been forced to adapt their strategies and operations. In our latest eBook, we break down recent trends in staffing and workforce management, and how libraries can respond to these changes. 
Workforce Management Resources
Here is a one-stop shop you can learn about automating employee scheduling
and time & attendance best practices for your organization.
Celayix Protects your Data – GDPR
The security of Celayix data in our products and for our website users is of critical importance to us. GDPR and ...
How to Buy the Right Software
Congratulations! Your business has grown to the point that you may be in need of automated scheduling software. ...
Reducing Errors and Providing Flexibility
Author: Gurmit Dhaliwal, CEO For many companies, gone are the days where employees are given verbal or paper ...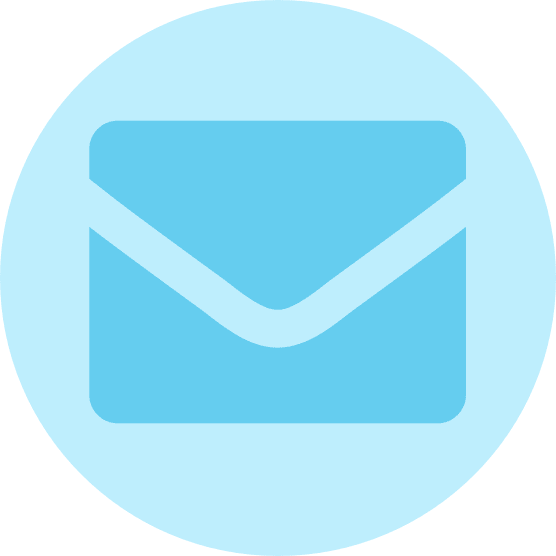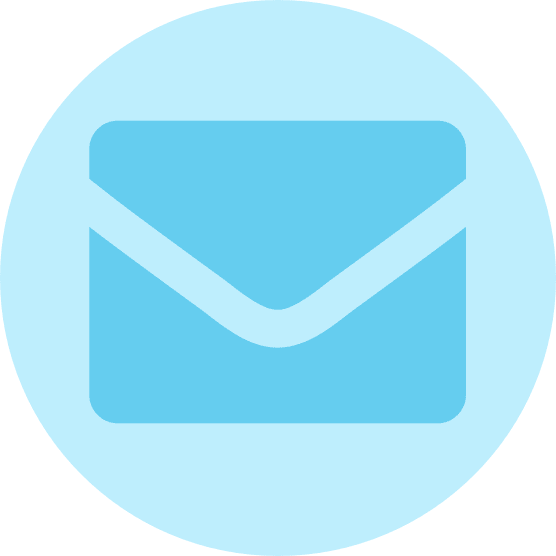 Interesting Stories
Read about some real-life experiences and problems solved for Celayix customers