Workforce Management Resources
Here is a one-stop shop you can learn about automating employee scheduling
and time & attendance best practices for your organization.
Merchandising Company Saves $22,000 In Scheduling-Related Costs
This case study describes how a merchandising company use Celayix to track employee time and attendance for ...
Security – A Changing Landscape
Working with security companies has allowed us to become experts in Security Workforce Management. Dealing with ...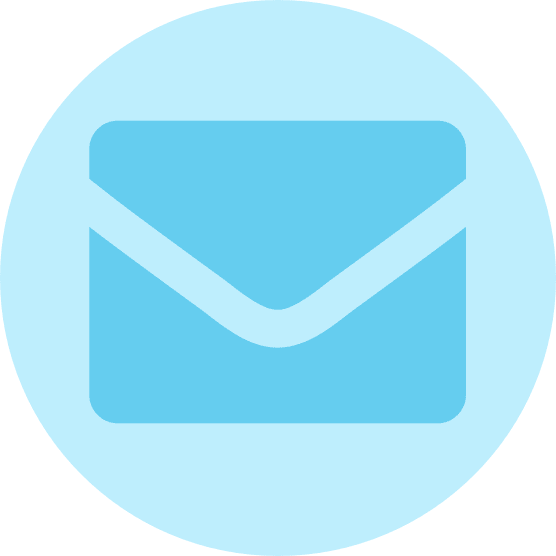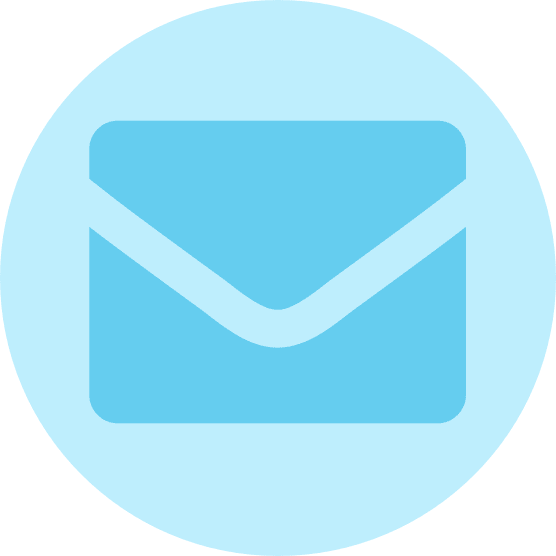 Interesting Stories
Read about some real-life experiences and problems solved for Celayix customers