Workforce Management Resources
Here is a one-stop shop you can learn about automating employee scheduling
and time & attendance best practices for your organization.
What is Electronic Visit Verification – EVV?
Electronic Visit Verification has been a hot topic in the healthcare industry for some time now. As states prepare ...
Employee Turnover – An Infographic
Employee turnover is a problem for most employers across the US. This infographic looks at the causes, costs and ...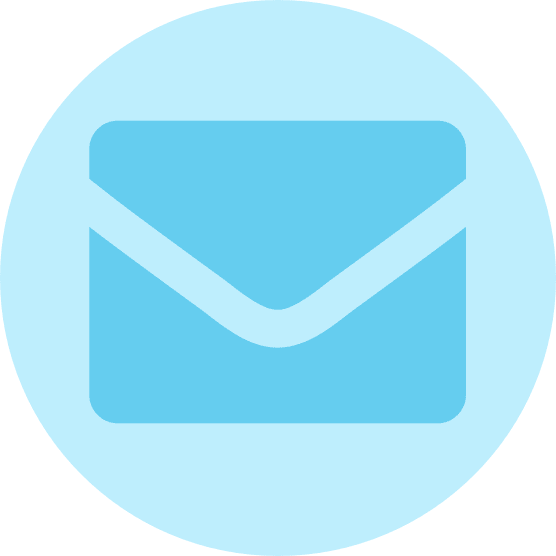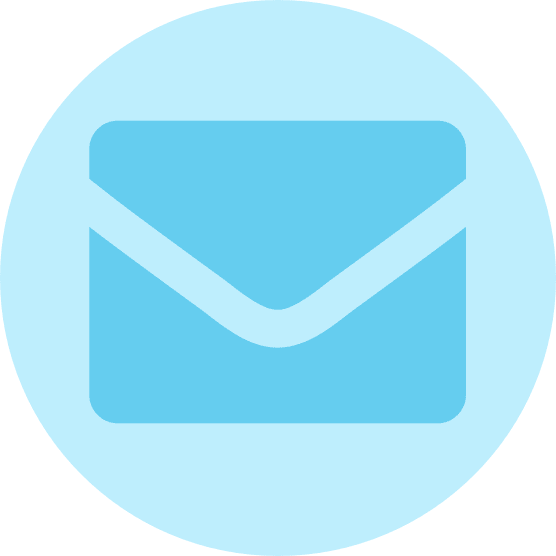 Interesting Stories
Read about some real-life experiences and problems solved for Celayix customers