Read our newest Case Study!
Fraser Valley Regional Library Moves To Celayix To Better Suits Staffs Needs
Take a look at how Fraser Valley Regional Library made the switch to Celayix from a previous software to improve their overall scheduling needs and employee satisfaction.
Workforce Management Resources
Here is a one-stop shop you can learn about automating employee scheduling
and time & attendance best practices for your organization.
5 Ways Workforce Management Software Adds Value to Home Healthcare Organizations
Home healthcare organizations can experience operational problems that can affect patient care. We've listed 5 ...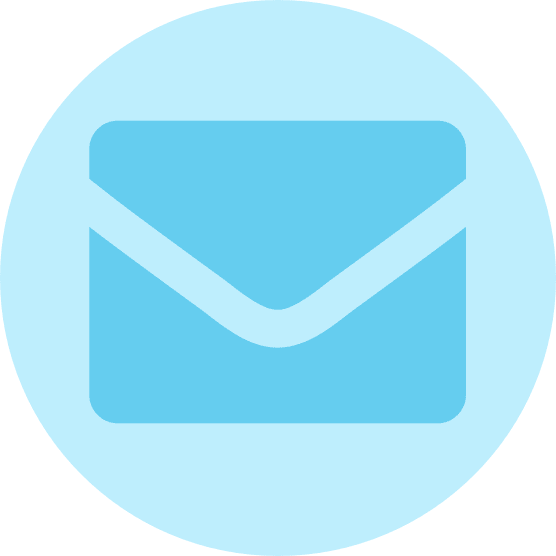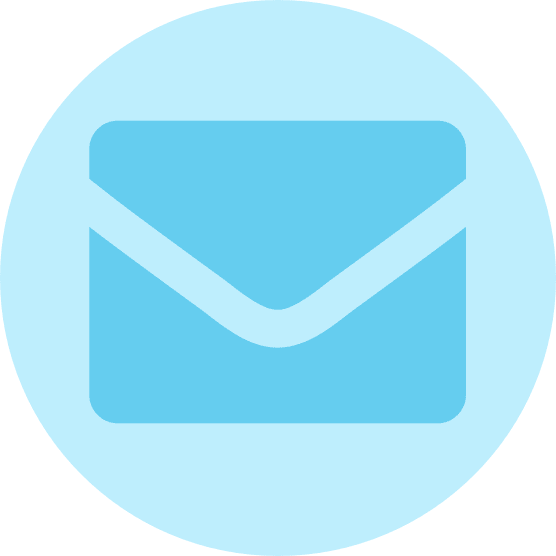 Customer Stories
Read about some real-life experiences and problems solved for Celayix customers