Transforming Library Workforce Management: A Comprehensive Guide to Scheudling, Staffing Strategies, and Technology
Libraries have been a pillar of local commmunities for decades. Now, thanks to technology and other factors, libraries have been forced to adapt their strategies and operations. In our latest eBook, we break down recent trends in staffing and workforce management, and how libraries can respond to these changes. 
Workforce Management Resources
Here is a one-stop shop you can learn about automating employee scheduling
and time & attendance best practices for your organization.
Four Seasons Healthcare Transforms Their Business
This case study describes how Four Seasons Healthcare uses Celayix shift-scheduling and time & attendance software ...
Las Vegas Hotel and Casino Removes Manual Process
This case study outlines how a luxury resort and hotel in Las Vegas replaced their manual scheduling process using ...
What is Single Sign-On?
What is Single Sign-On? Single Sign-on (SSO) is an authentication service that allows a single user to utilize one ...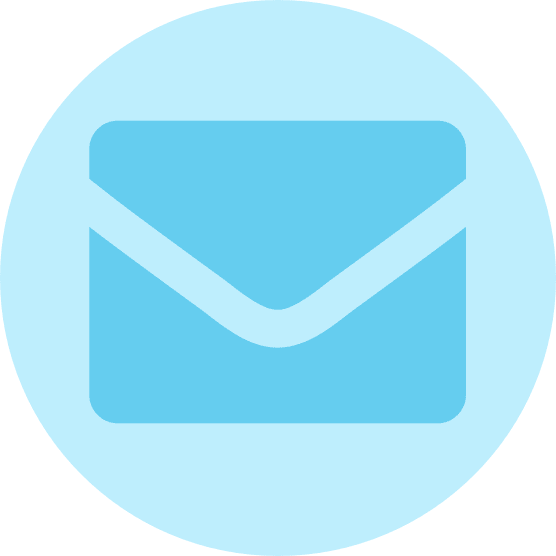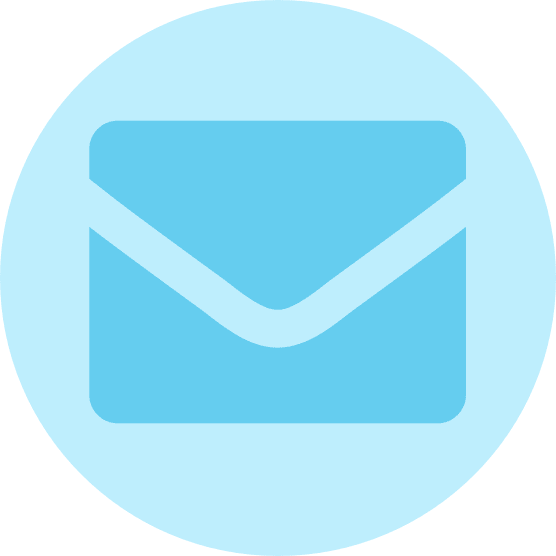 Interesting Stories
Read about some real-life experiences and problems solved for Celayix customers