Testimonial – University of Florida
We went from a paper system to [Celayix] and are thrilled with the program. The implementation was easier than expected and the support from the team is excellent.
– Renee Musson, Associate Director, University of Florida, O'Connell Centre
3 Ways to Help Your Security Guard Company Grow
If your security guard business has reached a stagnation in growth, we can help. Learn how you can grow your security guard business in 3 ways.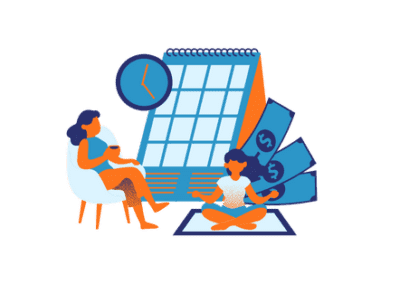 Managing paid time off for Hourly Employees
Paying time off is an investment in your employees that may result in enhanced happiness, productivity, and retention. Take the time to develop a comprehensive and successful PTO policy and reap the advantages.