Customer Review/Testimonial – M3 Retail Solutions
Payroll and billing are more accurate; we speed up cash flow and reduce busywork for internal staff. $22,000 in savings is more than half the cost of an employee. I can invest those savings in benefits to retain current employees.
– David Sutor, President/CEO M3 Retail Solutions
How to encourage your teams' professional development
Professional development is crucial for employees to grow and excel in their careers. As a manager or team leader, it is important to foster a culture of learning and growth within your team. Read our blog to learn the how you can encourage this and the results of its implementation.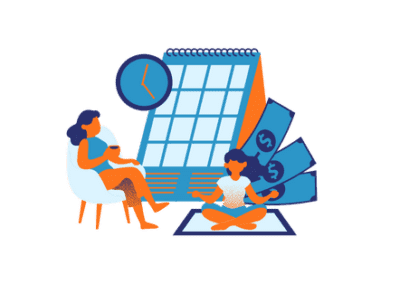 Managing paid time off for Hourly Employees
Paying time off is an investment in your employees that may result in enhanced happiness, productivity, and retention. Take the time to develop a comprehensive and successful PTO policy and reap the advantages.